At the origins of collecting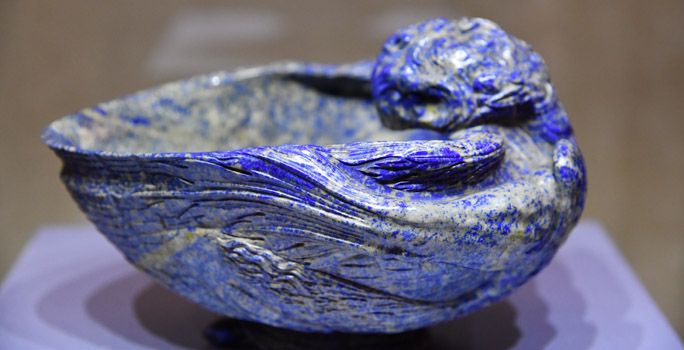 The origins of modern collecting can be traced back to the passion for relics that animated the western world after the start of the first crusades. Subsequently, starting from the middle of the fifteenth century Piero il Gottoso, Cosimo I and Francesco I, to preserve the Medici collections, conceive respectively the Scrittoio, the Guardaroba, and the Studiolo: refined and precious places destined for contemplation and aesthetic speculation.
With the crisis of Renaissance values, collecting becomes an example of the complexity of knowledge which is no longer precisely defined. Collections is where the universe is put on stage and the privileged owner can have the feeling of exercising a reassuring dominion.
Therefore late Renaissance is the time when the Wunderkammern flourish. These are rooms filled with wonders and rarities and attempts are made to systematize knowledge through a microcosmic reconstruction of the macrocosm. The collections consisting of Artificialia (artifacts of various types and origins), Curiosa (strange and unusual objects) and Naturalia (products of nature), exemplify the complexity of the world and provide a unified vision of reality and knowledge.