Presentation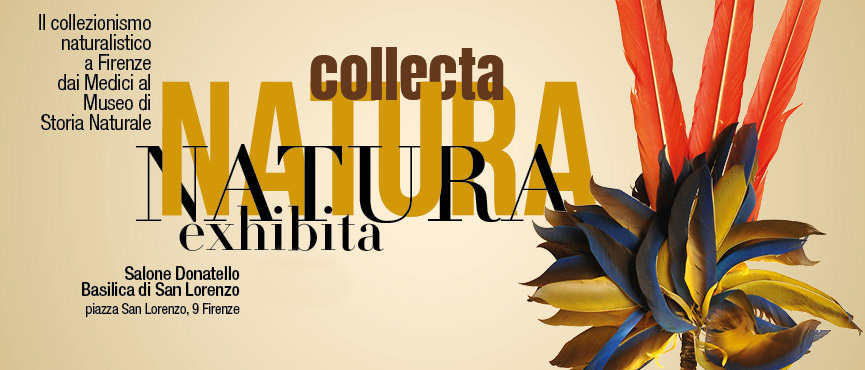 The Museum System of the University of Florence tells of the evolution of naturalistic collecting from the Medici origins to the present day, through an evocative exhibition of over 150 pieces among the most significant of its collections and representative of the various disciplines: from ethnology to zoology via botany and earth sciences.
A special space is dedicated to the figure of Blessed Niccolò Stenone, bishop and scientist buried in San Lorenzo, whose collections are still preserved today in the University Museum System.
The itinerary is set up in the Donatello Hall, in the basement of the Basilica of San Lorenzo.
The initiative stems from the collaboration between the University of Florence, the Opera Laurenziana and the Basilica of San Lorenzo, in conjunction with the renovation works that will involve the 'La Specola' Museum, one of the pillars of the University Museum System, thus making it inaccessible to the public for a few months.