The Foundation of the Imperial and Royal Museum of Natural History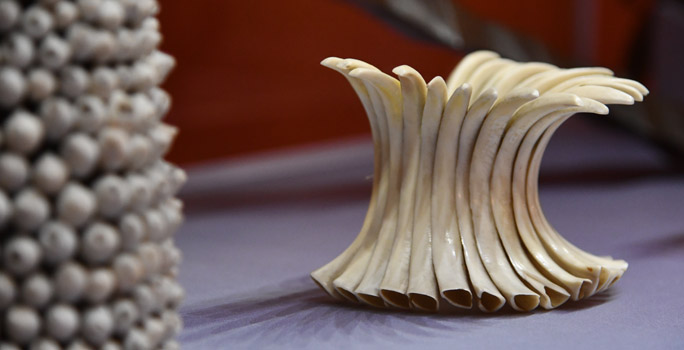 With Motu proprio of 21 February 1775 the Grand Duke Pietro Leopoldo founded the Imperial and Royal Museum of Physics and Natural History. The Museum was conceived in the context of an Enlightenment project of popular acculturation and entrusted to the direction of Felice Fontana.
It was the first example of a scientific museum open to all, without limitations of origin, gender or class.
The collections of naturalistic interest of Medicean origin and dispersed in the various grand-ducal galleries, were gathered in Palazzo Torrigiani and organized according to an encyclopedic itinerary aimed at making the nature system evident.
The selection of the objects and their presentation in the museum was always extraordinarily accurate, with aesthetic choices consistent with their belonging to the sovereign who made them accessible to the people for educational purposes. Among them were, among other things, extraordinary examples of glyptic art, still-life paintings, ethnographic objects and the Naturalia of Rumph and Stensen. To these objects, individual findings and important collections were constantly added, such as that gathered by James Cook on his third trip to the Pacific.